I have been doing business with Domi Factory for approximately one year. We have nothing but positive things to say about our experiencewith Domi and with Vivian personally. Vivian is an excellent account manager for us and followsup consistently to check in on our needs and satisfaction. We are currently working with Vivianto finalize our holiday order and anticipate two week production time with receiving our goodsby the three week mark. Vivian has been able to accomplish this time frame for us and helps with any issues that may arise. She has successfully created our base products with polishing, sizeand quality needs and we are very happy with our continued relationship with Domi Factory andVivian Tang. We look forward to a long lasting relationship!
over the years I have sold many of the designs that Vivian and her factory have made for me.If on the odd occasion, I receive something that is not correct, Vivian is a1ways happy to repair or exchange it for me. The workmanship on the stainless stee1 designs I receive are_very good and I am ab1e to sel1 these designs,both retai1 and a15o wholesale, inc1uding to many shops around Broome and the wider region of the Kimberley, including the giftshop at the airport here in Broome.
I am very happy with your service and the productsyou delivering. You've been always very patient with my requests and always listened, if l had atricky task for you.I really appreciate the work you do. The quality of the products seems so farvery high, all my items are still in perfect condition.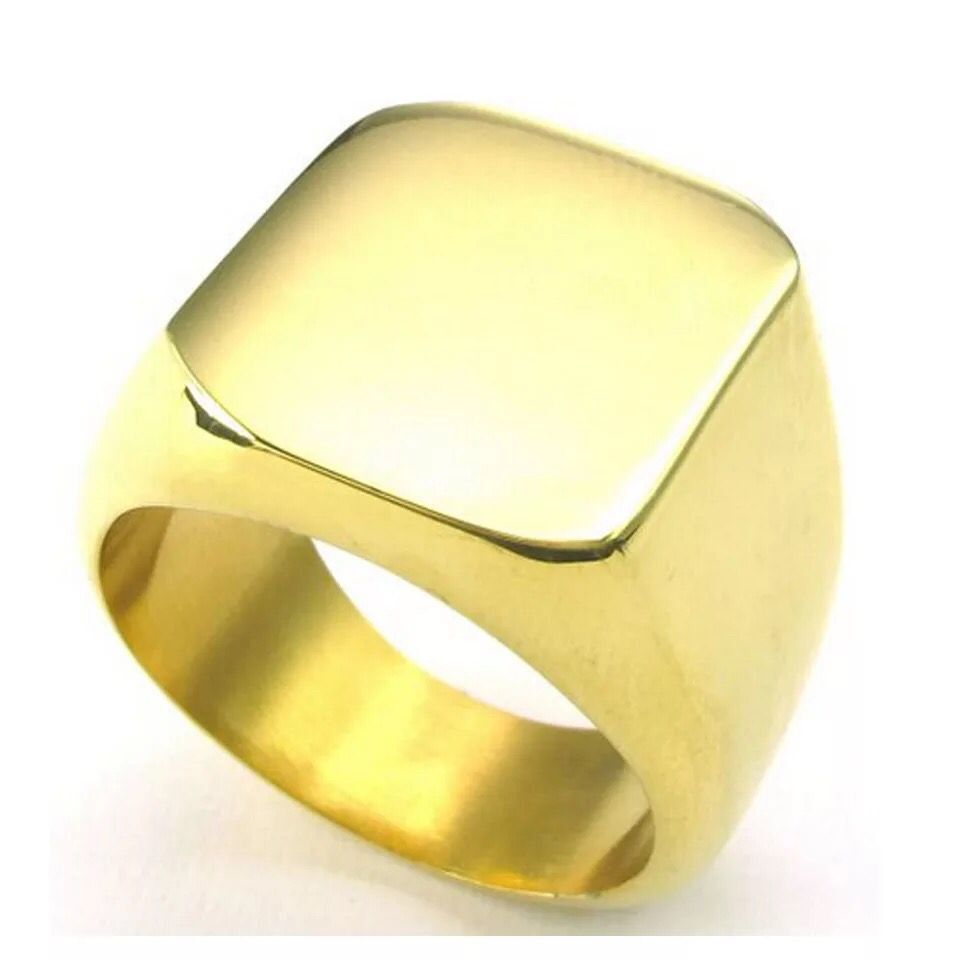 We provide the newest
trends in fashion